CDPWISE Internet Service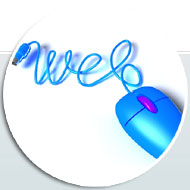 High-Speed Internet solutions for Amherstburg and surronding areas.
Computer Data Products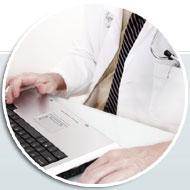 "Home of the better built PC" CDP offers high quality PC solutions for both home and business needs.
Web and Software Development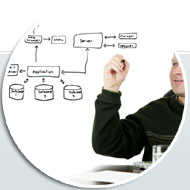 Need a custom solution, CDP offers website hosting and design solutions in addition to custom software solutions to help get the job done.